COMPANY LISTING
PAWS & Co.
Categories: Camera Motion Control, Sound Stages, Stages - In Town
PAWS & Co., is the largest motion control equipment supplier on the East Coast, offering the broadest array of motion control gear available. From the Academy Award winning Gazelle portable robotic motion control crane, to remote heads, cameras, camera support gear, lenses and turntables small enough for a diamond or big enough to support a car, PAWS & Co. is the comprehensive vendor for all your motion control needs.
With much of the gear housed at Cobalt Stages, and the rest either nearby at our warehouse or available from our partner company on the West Coast, we have you covered with any specialty device you could dream of for your production.

Cobalt Stages' newest technology offering, Virtual Set VR & AR, is comprised of the top three industry tools in this field: Lightcraft's Previzion, Encodacam and Solidtrack. We feature the Previzion system, which allows for real-time camera tracking, keying, compositing, motion capture, previsualization, and full real-time control of the CGI / 3D animation set, driven by the movement and focus of the camera.

This technology dramatically reduces both time and thus dollars spent on the highest-end visual effects driving the motion picture industry today.
CLICK HERE TO CONTACT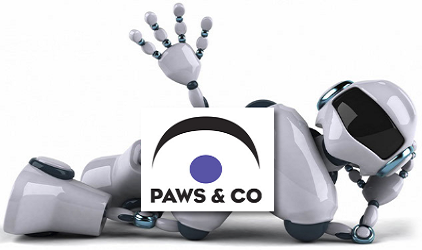 Main Contact Info:
Address:
710 Clinton Street
Hoboken, NJ 07030
DOWNLOAD VCARD