COMPANY LISTING
Eclectic Photo Studios
Categories: Cycloramas, Green/Blue Screen, Locations, Sound Stages, Stages - In Town, Stages - Out of Town, Still Photography/Insert Stage
Imagine having the tools to create anything you wanted at your fingertips. Our motto is that anything is possible and at Eclectic it really is.

Aside from providing an affordable alternative to the larger studios in Manhattan. We offer what none of them have and that's the convenience of having over a million props under the same roof, saving time and money.

We service all video/film and photo productions no matter the budget or scope. We are also available for events, openings and film screenings.

You need to see it to believe it. Schedule a tour we would love to show you around!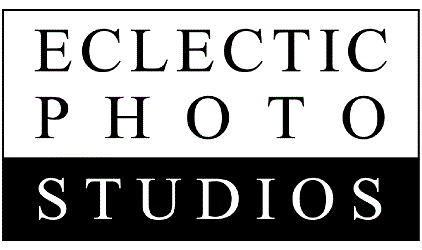 Main Contact Info:
Address:
47-51 33rd St.
Long Island City, NY 11101
DOWNLOAD VCARD