COMPANY LISTING
Creative Executive Office (CEO) Lofts
Categories: Locations, Meeting/Event Spaces, Temporary Office Space
CEO Lofts has catered to many production companies for the past several years providing temporary office space, from days to month long stays. We understand and are accustomed to the needs of production crews and offer perks that others don't understand - storage for your props, beverages and other items close to the freight elevator, 24/7 access not only to your offices, but to copiers and printers as well. Free use of conference rooms after hours. A/C round the clock if needed, friendly building crew that accommodate special needs such as using the freight at off hours. We are occupied by many production companies so be assured we strive to offer you the best service, since we want you back!

Our fully furnished Manhattan office suites are designed with efforts focused on crafting a new modern luxury office space with the advantage of being completely agile. The Loft spaces offer great sunlight, over-sized windows, hard wood floors, reception and waiting areas. Our goal is to leave you the time and energy to focus on what's really important — your production.

All offices come equipped with:
- State of the Art Phones
- High Speed Internet
- Full Color + B&W Printing & Copying
- 24/7 building access
- Full Service Mail Service
- Breakroom
- Conference Room
- VOIP Platform

All for 30% less than a traditional office!

Located on 29th St. btw. 6th & 7th Ave where you will find many production trailers parked outside.
CLICK HERE TO CONTACT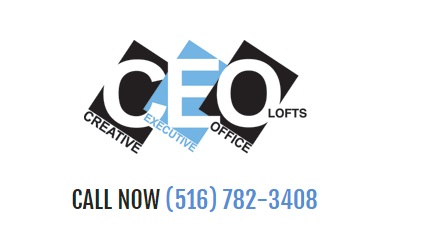 Main Contact Info:
Address:
143 W 29th St.
New York, NY 10001
Cross Street: 6th & 7th
DOWNLOAD VCARD