COMPANY LISTING
Cobalt Stages
Categories: Camera Motion Control, Stages - In Town
Soundstage reimagined. ?In a world of warehouse-type spaces, we strive to offer more—comprehensive tools, innovative technology, thoughtful amenities, and expert support. Our clients feel the difference right away.

A Streamlined Production Experience. ?Cobalt serves Greater New York with a turnkey production facility that includes our 12,000 SF facility; 7,000 SF soundstage; production office suite with complete view of the stage; 19' Clearspan; 20' high 3 wall cyc; 1500 amps of dedicated power; dedicated stage manager; on-set, plug & play video village; live video streaming capability; drive-on soundstage; street level load-in and cement floor.

A Comprehensive Approach to Motion Control. ?Our Gazelle Motion Control Camera System is sized optimally for live-action use with a six-foot boom arm for a lens height of up to ten feet in its standard con?guration, and over 10 feet in alternate con?gurations. We also have turntables, sliders, high speed sleds and XY tables, and a vast inventory of components for creating custom rigs that ensure efficient effects production.

The First Virtual Backlot on the East Coast.
We're doing what no production studio has done before—making virtual sets available to the public outside of Hollywood. With our Virtual Backlot, you have the power to place a story in any setting you can imagine, for a fraction of the cost, time and environmental impact of set-building or shooting on location.
CLICK HERE TO CONTACT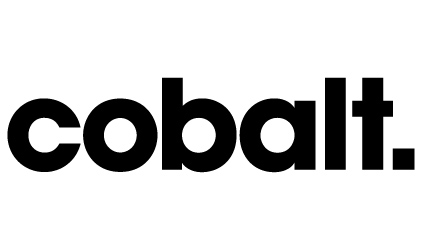 Main Contact Info:
Address:
710 Clinton Street
Hoboken, NJ 07030
DOWNLOAD VCARD