MONTHLY NEWSLETTER
NYPG's Shamelessly Subjective Newsletter

Feel free to disagree with us...but be nice about it, eh?
Let us know what you think - send us a line or two via Facebook, Instagram, or Twitter!
---
06/19/2018
NYPG Client Cinematic Aerospace Completes First Commercial Drone Flight at JFK Airport
JAMAICA, New York, June 7, 2018 -- Long Island, New York has a rich heritage peppered with aviation firsts, and Cinematic Aerospace is proud to announce its involvement in another milestone on man's road skyward. On April 11th, 2018, the first commercial UAS (unmanned aircraft system, more commonly known as a drone) flight at John F. Kennedy International Airport took place. The UAS was flown at the heart of JFK, the TWA Flight Center, to film for an upcoming documentary on the construction of the new TWA Hotel and the history of the vintage airport terminal.
UAS Pilot-in-Command Christian Tucci and Visual Observer Kyle Hurley performed five flights in the span of the approved flight window. A DJI Inspire 2 climbed to a maximum altitude of 200 feet while maneuvering in various arcs over the historic TWA terminal building, designed by world-renowned architect Eero Saarinen in 1962. All flights were conducted with continuous visual line-of-sight to the UAS, and a flight crew operating from a stringent series of procedures and checklists. The Inspire 2 leveraged for this operation was operated without a tether, and permitted to freely perform its mission, within the approved flight area at JFK.
A few months of planning went into these flights, including multiple meetings and systems tests at JFK with airport managers, the airport authority, law enforcement, the Federal Aviation
Administration, JFK Air Traffic Control, Risk Management Teams, JetBlue, and the documentary production crew. The entire operation was planned around one central factor, safety.
"Drones have been permitted for use in Class B controlled airspace in the United States a few very limited times before, but never untethered at an airport like JFK within the busy New York/New Jersey Terminal Area. It was an absolute pleasure working with all the relevant agencies to make this flight a reality, something we weren't sure initially would happen this soon in the UAS industry,"? says David Windmiller, co-founder of Cinematic Aerospace.
The end result of all this time and effort speaks for itself. The footage the team was able to capture is truly the first time anyone has been able to view this beautiful and historic site from a perspective too low and slow for manned flight, and too high and free for a crane camera or scaffold. Filming with the UAS is planned to take place again, in 2019, upon the completion of the TWA Hotel.
For more information on this project, high-resolution images from the aerials that were filmed, or quotes, please contact us at info@cinematicaerospace.com
About Cinematic Aerospace:
Cinematic Aerospace offers a large variety of standard and customized solutions for any aerial cinematography or UAS need, however, focuses mainly on Motion Picture and Television Industries. The company views every job as a unique challenge that requires the utmost attention and care to ensure its success. Cinematic Aerospace's edge is in its team of extremely experienced, intelligent, and well-connected management and artistic personnel. They regard professional, safe operations as the central pillar for every operation. As the first Wyvern EXACT certified UAS operation dedicated to film and television productions, all company team members must follow well thought-out operational procedures and standards.
Cinematic Aerospace is based on Long Island, New York, a mere 30 minutes from New York City and serves New York, New Jersey, and Connecticut locally, but are available to travel wherever their clients need them, aircraft and all. For more information, please visit www.cinematicaerospace.com
---
05/17/2018
THE RETURN OF SPIKE LEE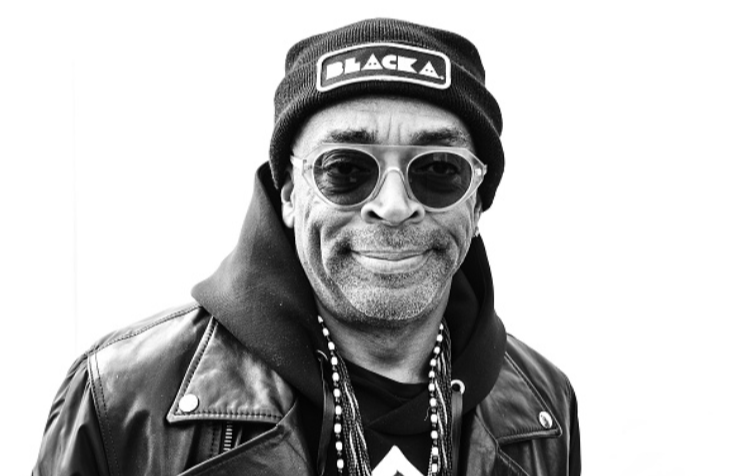 "The BlackkKlansman" Just Premiered at Cannes and Marked the Return of One of America's Most Prolific Directors. In Honor of the Occasion, Please Enjoy NYPG's Picks for Spike Lee's Top 25 Movies and Let Us Know if You Agree!
25. She Hate Me (2004)
24. Oldboy (2013)
23. Miracle at St. Anna (2008)
22. Chi-raq (2015)
21. Passing Strange (2008)
20. Jim Brown: All-American (2002)
19. Mike Tyson: Undisputed Truth (2013)
18. Summer of Sam (1999)
17. Get on the Bus (1996)
16. Clockers (1995)
15. If God Is Willing and de Creek Don't Rise (2010)
14. 25th Hour (2002)
13. Jungle Fever (1991)
12. Inside Man (2006)
11. Bamboozled (2000)
10. The Original Kings of Comedy (2000)
9. Mo' Better Blues (1990)
8. She's Gotta Have It (1986)
7. He Got Game (1998)
6. 4 Little Girls (1996)
5. When the Levees Broke: A Requiem in Four Acts (2006)
4. School Daze (1988)
3. Crooklyn (1994)
2. Do the Right Thing (1989)
1. Malcolm X (1992)
12/5/2017
GUEST BLOG: How VTR (Video Tape Recorder) Became Video Assist
Written By: Lee Hopp, @LHVideoServices
Video Assist is a position on a film/video production where we record and playback what is being shot. This is done concurrently as they are filming/recording.
For those of you who are new to the Film Industry you may ask "why do you do this?" In the days of where we shot only film if you wanted to see the actors performance or check out how a shot went this was the only way that you could do it. A small video camera was attached to the film camera that could video what the camera saw, and we would then record that image.
Now that we are in the digital age it has become a little more complex than it was in the film days. Back then we used to record on video tape, which meant that when you had to playback something from earlier in the day you had to rewind the tape to the point where you shot the previous scene to play it back. This could take a few minutes sometimes, then you would have to fast forward back to the spot where the tape was blank.
With the use of computers, we now have the ability to access the shots that were previously recorded instantaneously. This technology was a game changer. I bought my first digital recorder back in the mid 1990's. It was amazing and saved a lot of time not having to rewind the tape anymore.
In addition, we didn't have to keep notes on a piece of paper anymore as the software enabled us to write any notes we needed in it. Wow! It also advanced each time the number when we did a different take of a shot. Woohoo! For the people who have been around you all know what a big deal that was back in the day! Now the software and hardware we use is so advanced we can record up to 4K if needed. It's pretty amazing what can be done!
_____________________________________________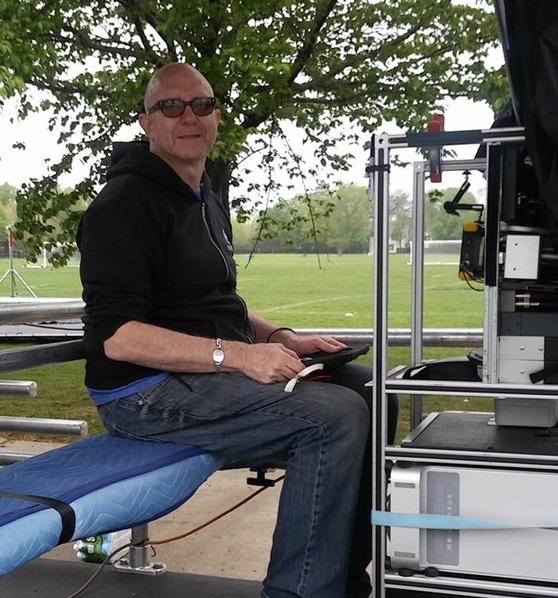 About Lee Hopp: Lee is the owner/operator of LH Video Services, LLC. He provides HD video assist services using Qtake HD, the industry's preferred video assist tool, which he helped bring to the market in 2009. His knowledge of the software enables him to be quick and efficient as a video assist operator and allows him to perform onset visual effects that, previous to Qtake HD, could only be dreamed of. Lee has over 30 years of experience in the film industry from commericals and episodic TV to feature films. For examples of his work, check out LH Video Service's website here: www.lhvideoservices.com and feel free to contact him via email at LH@LHVideoServices.com.
Interested in guest blogging on NYPG's Shamelessly Subjective Newsletter? Send a proposal to priscilla@nypg.com with "Guest Blog Post Proposal" in the email subject line.
---
08/29/2017
The Great Debate: Film vs Digital
The debate between film and digital will probably be a never ending one. That's why our post next week will be focused on the pros and cons of each format. As a little teaser, however, we thought we would let you see if you can tell the difference between the two formats just from looking at two movie stills.
Without cheating (yes, we see you opening Google), can you tell which one of these films were shot on film and which one on digital?
Hint: Calling Batman (or Superman for that matter) won't help in this case.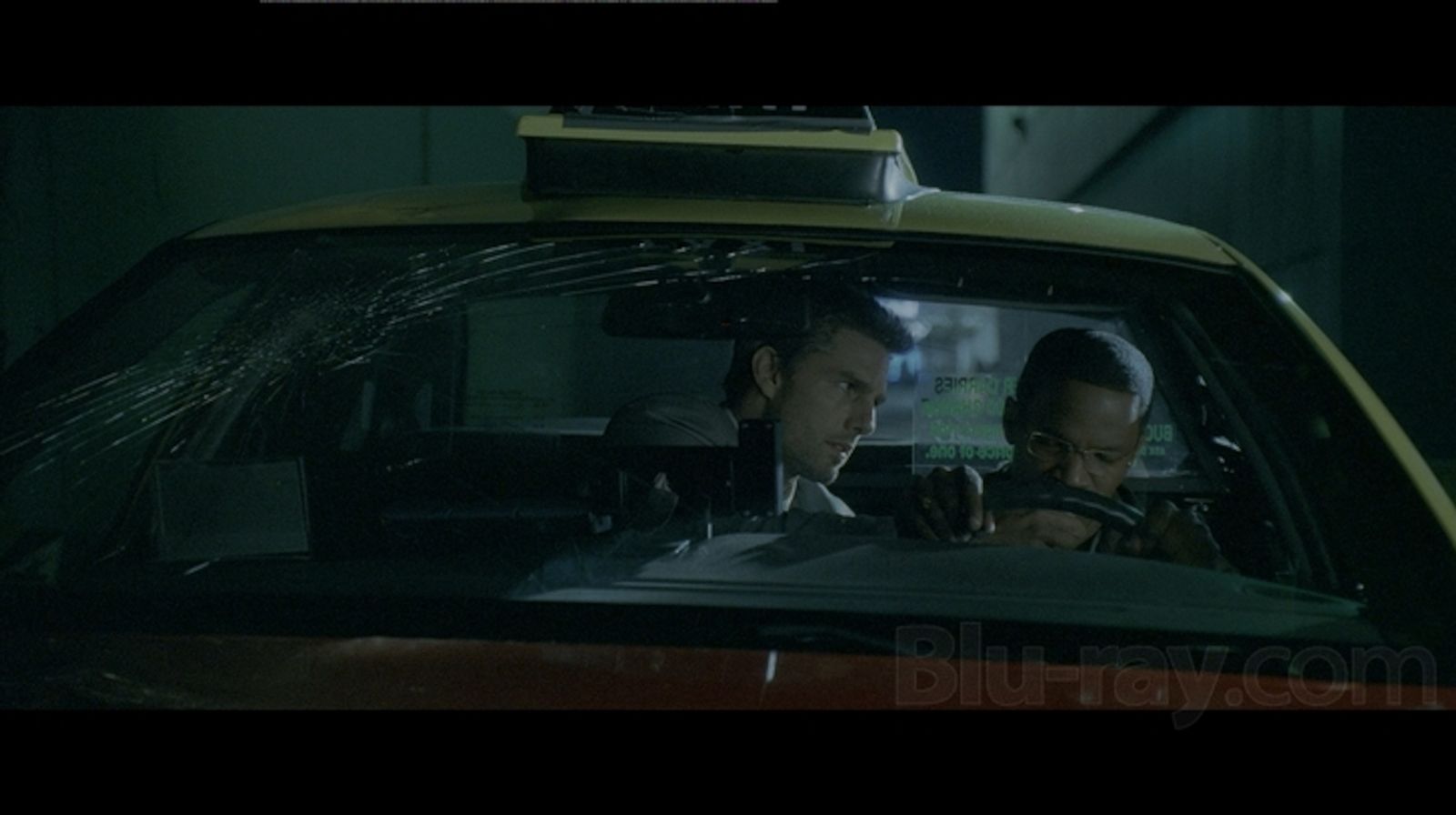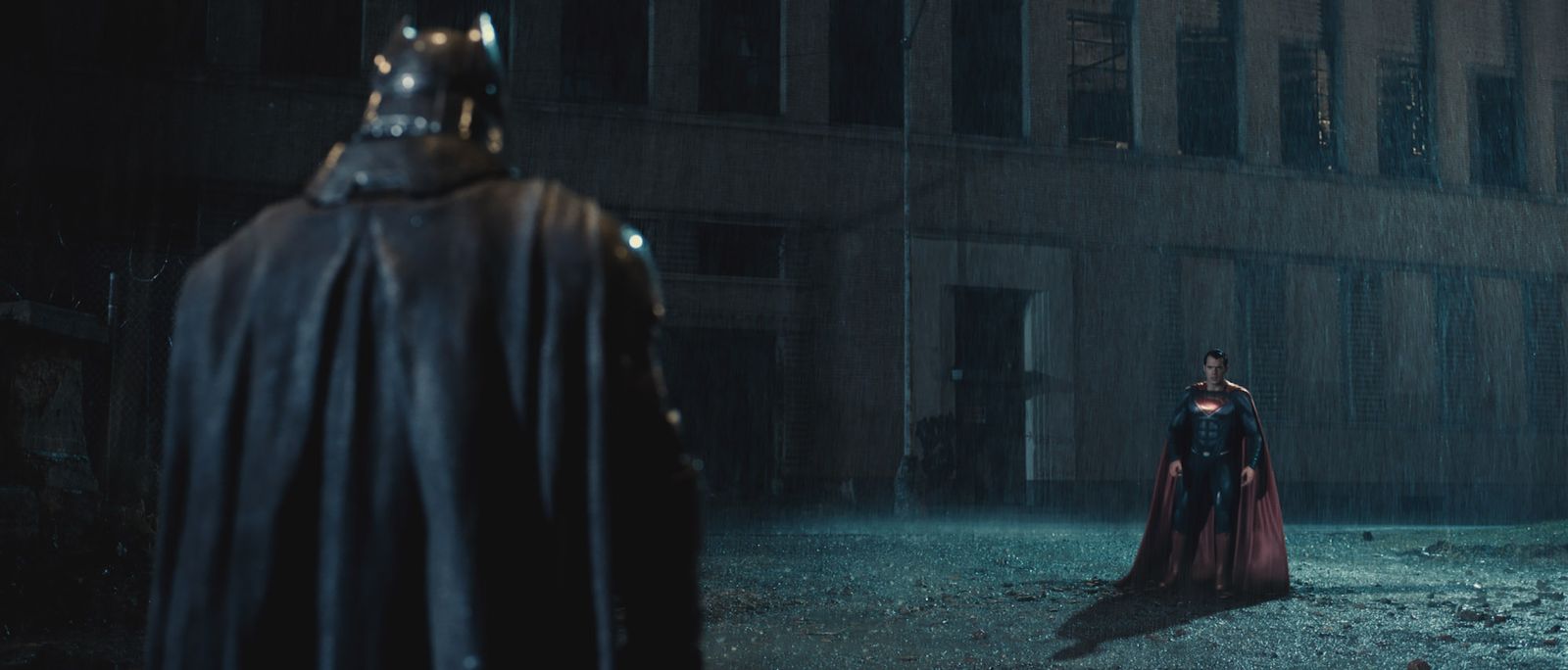 06/20/2017
Happy Pride Month New York City
Follow the link below to take a look at our tribute to the LGBTQ community!
https://www.youtube.com/watch?v=Px6nEsAt_Vk
---
06/06/2017
History of Film in New York City
1886 - After Thomas Edison's Kinetoscopes made it into Manhattan in 1984, New York is captured on film for the first time in William Heise's Herald Square. Edison assistant, William Heise, shot the film.
1906 - Vitagraph Studios was founded by J. Stuart Blackton and Albert E. Smith in Brooklyn.
1914 - The Squaw Man directed by Cecil B. DeMille's becomes Hollywood's first feature.
1927 - The Jazz Singer, a sound-film or "talkie," experienced immense success upon its release and because the New York City is too loud for sound-film production, almost all studio films to Hollywood. This hiatus lasts for almost two decades.
1948 - The Naked City is produced and filmed in New York City. The film was directed by Jules Dassin.
1953-54 - Stanley Kubrick, a photographer born in the Bronx, directs Fear and Desire, his first feature. In the same year, On the Waterfront, a film it's director Elia Kazan called an "Eastern," was released.
1957 - 12 Angry Men, Sidney Lumet's first movie is released.
1960-62 - As the studios began to struggle, Hollywood began to struggle as well. This leads to the beginning of the art-house period in filmmaking. At around the same time in 1962, the New York Film Festival debuts.
1964 - Empire by Andy Warhol is released.
1965 - NYU forms its School of the Arts. A young Martin Scorsese becomes one of its first students.
1966 - American International Pictures distributes Woody Allen's first feature: What's Up, Tiger Lily?
1973 - The Godfather by Francis Ford Coppola's wins Best Picture at the Oscars.
1976 - Taxi Driver is released.
1978 - Annie Hall by Woody Allen wins Best Picture.
1979 - Bob and Harvey Weinstein launch Miramax Films.
1981 - Raging Bull is released and nominated for best picture. In the same year the Oscar telecast had to be postponed after John Hinckley Jr.'s Taxi Driver inspired attempt to assasinate President Ronald Reagan.
1982 - New York Production Guide (NYPG) launches onto the scene and has published a spiral bound directory commonly known as "The Bible to the New York Film Industry," annually every year (you're welcome).
1984 - Jim Jarmusch's Stranger Than Paradise is released. Over the next decade, as indies reshape the city, New Yorkers (Michael Eisner, Jeffrey Katzenberg, Dawn Steel) take over Hollywood.
1986 - She's Gotta Have It, the first feature film by Spike Lee is released.
1990 - James Schamus and Ted Hope form the production company Good Machine. Along with Killer Films and the Shooting Gallery, they will help make New York the place for indie producers and directors.
2001 - The attack on the Twin Towers raises doubt about the future of film production in the city.
2002 - Woody Allen makes his first and only appearance at the Oscars, to introduce a clip celebrating New York filmmaking. The Tribeca Film Festival starts. Universal acquires Good Machine, refashioning it into Focus Features.
2005 - Eisner steps down as CEO of Disney - only to be replaced by another New Yorker, Robert Iger; Bronx-born Brad Grey becomes CEO of Paramount. The IFC Center opens.
2006 - New Yor