MONTHLY NEWSLETTER
NYPG's Shamelessly Subjective Newsletter

Feel free to disagree with us...but be nice about it, eh?
Let us know what you think - send us a line or two via Facebook, Instagram, or Twitter!
---
05/01/2017
Ten Cinematographers Who Inspire Us Even After They're Gone
Do you agree with our list? Be sure to check out some of their finest work listed below.
1. Gordon Willis: Annie Hall, The Godfather, All The President's Men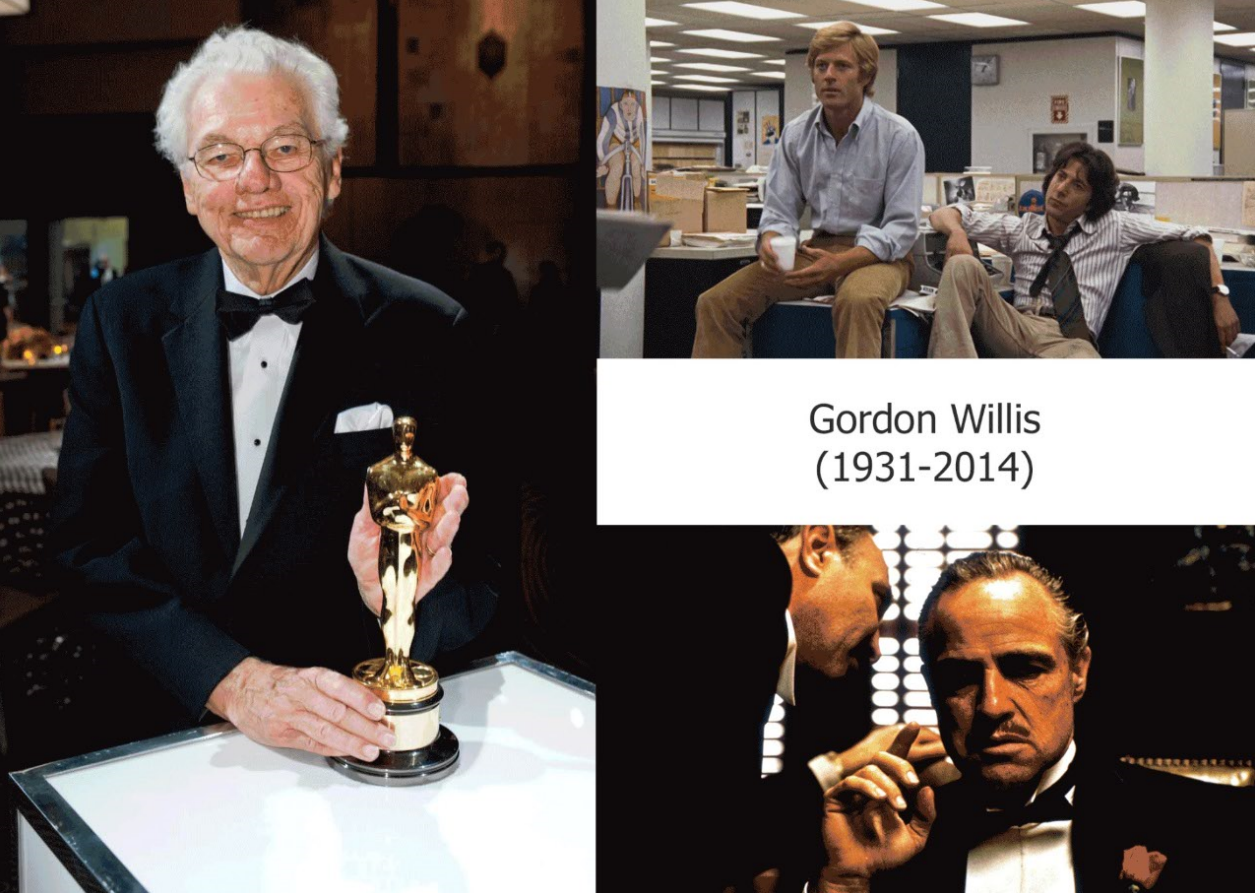 2. Harris Savides: American Gangster, Zodiac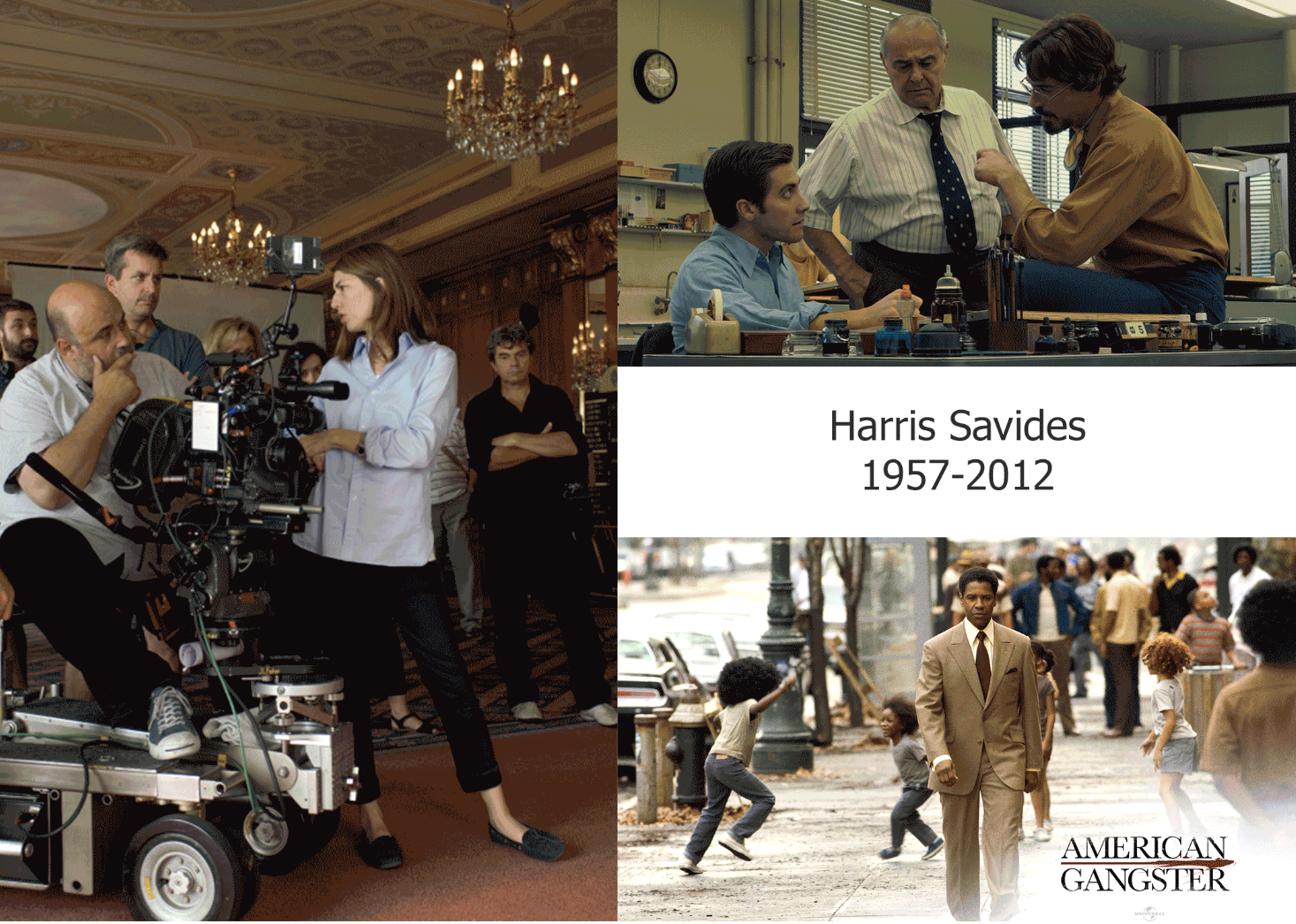 3. Sven Nykvist: Persona, Cries and Whispers, Fanny and Alexander, What's Eating Gilbert Grape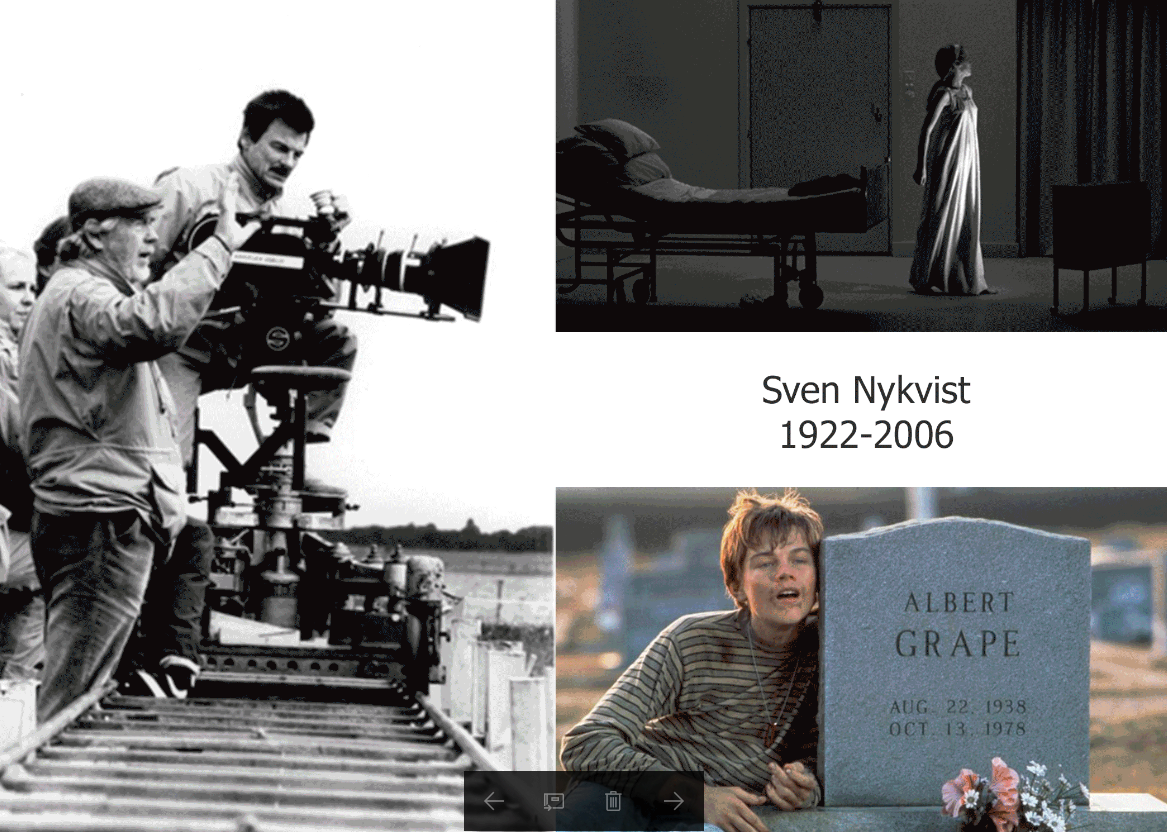 4. Conrad Hall: American Beauty, Butch Cassidy and the Sundance Kid, Road to Perdition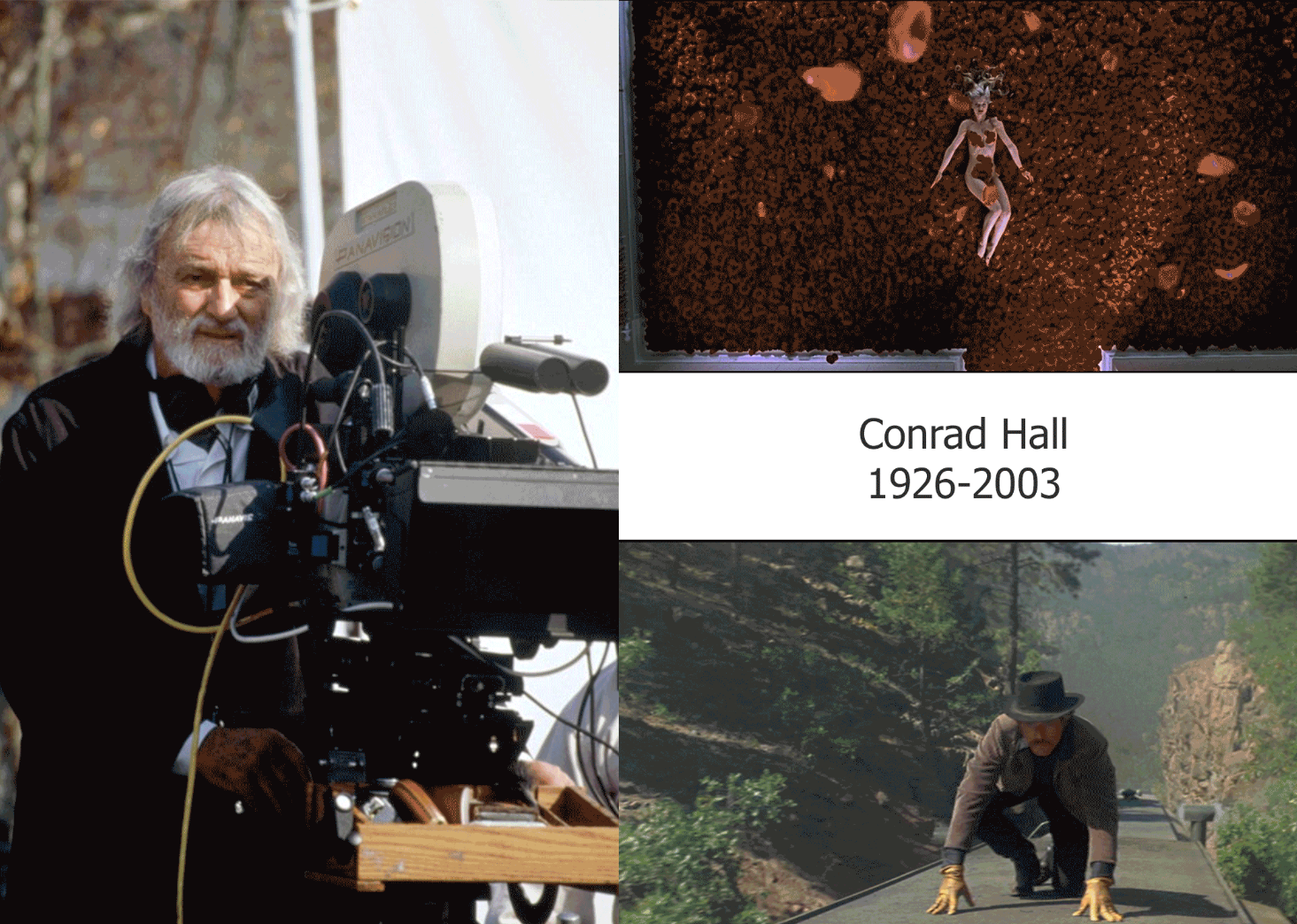 5. Néstor Almendros: Sophie's Choice, Kramer vs Kramer, Days of Heaven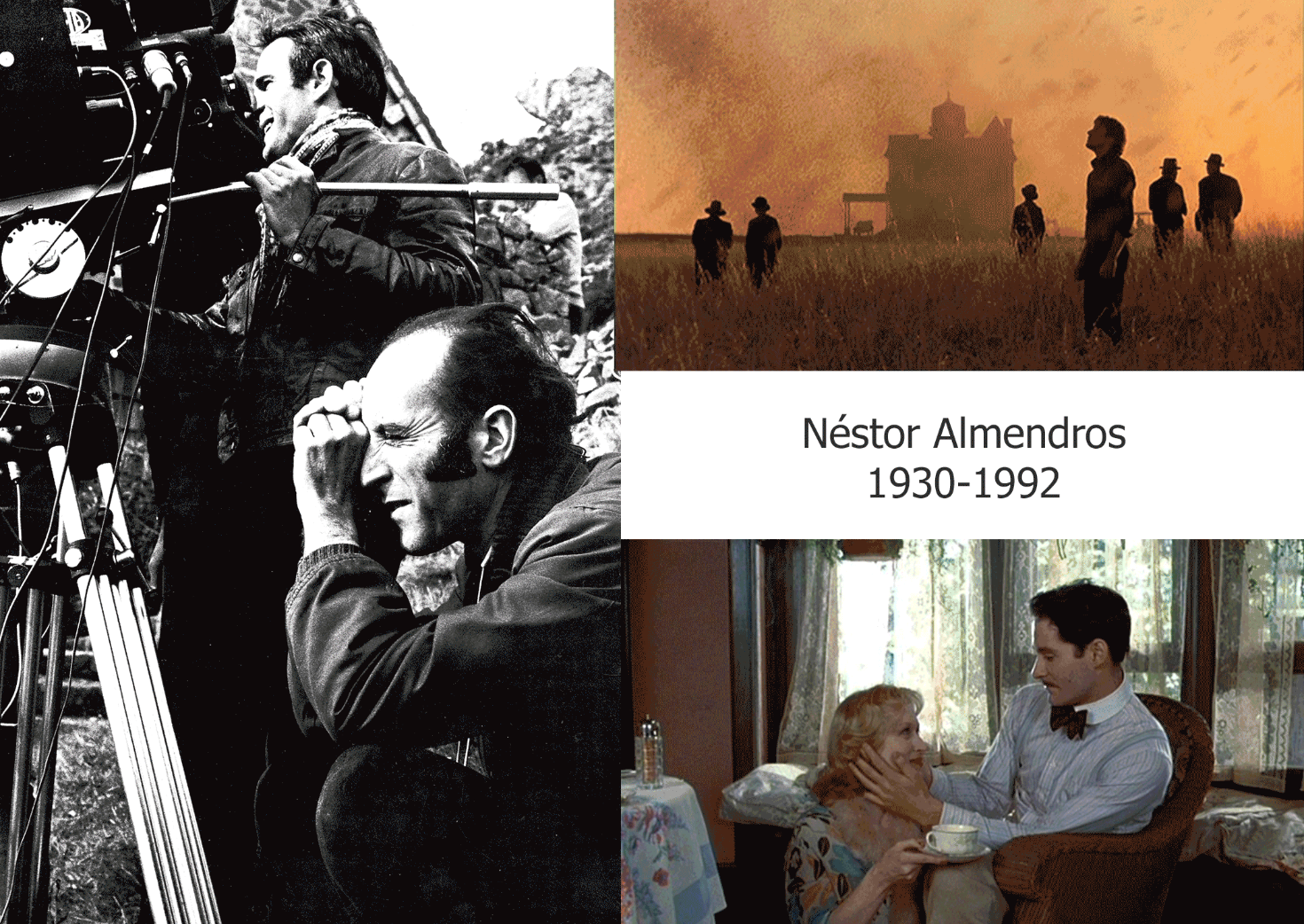 6. Haskell Wexler: One Flew Over the Cuckoo's Nest, Who's Afraid of Virginia Woolf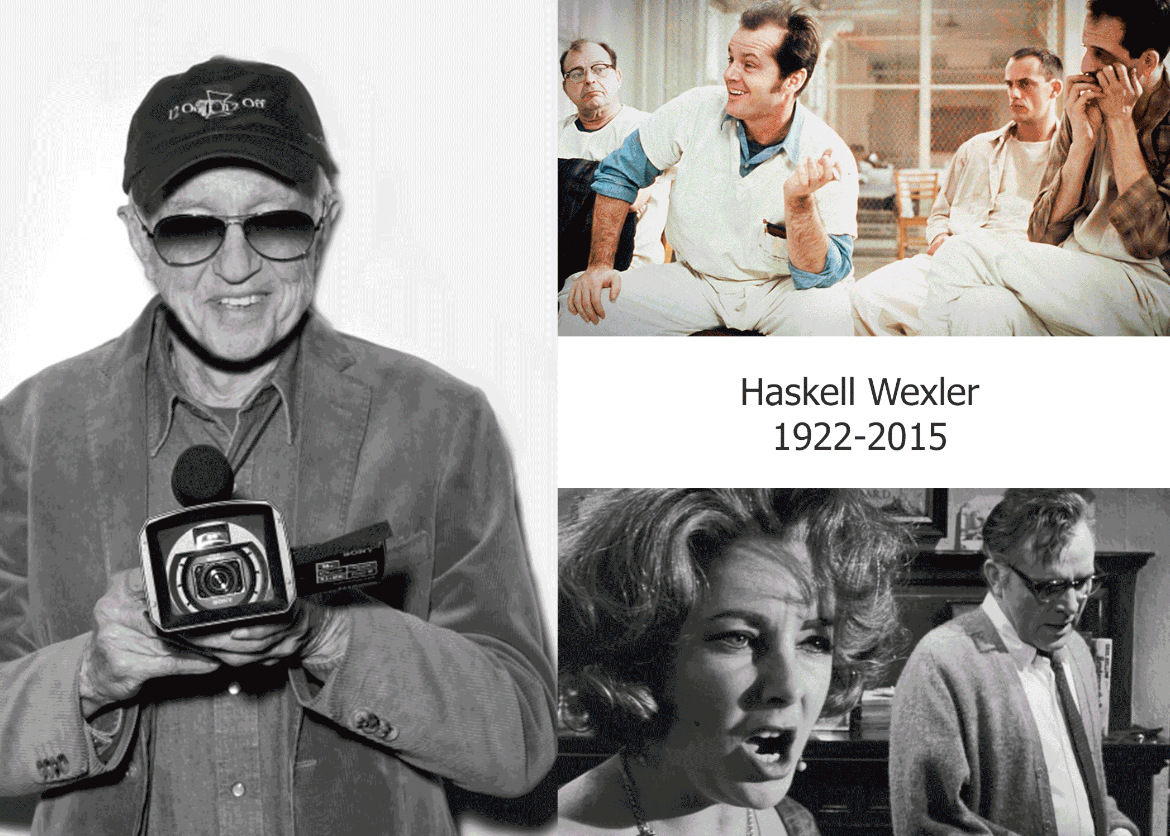 7. Freddie Young: Lawrence of Arabia, Doctor Zhivago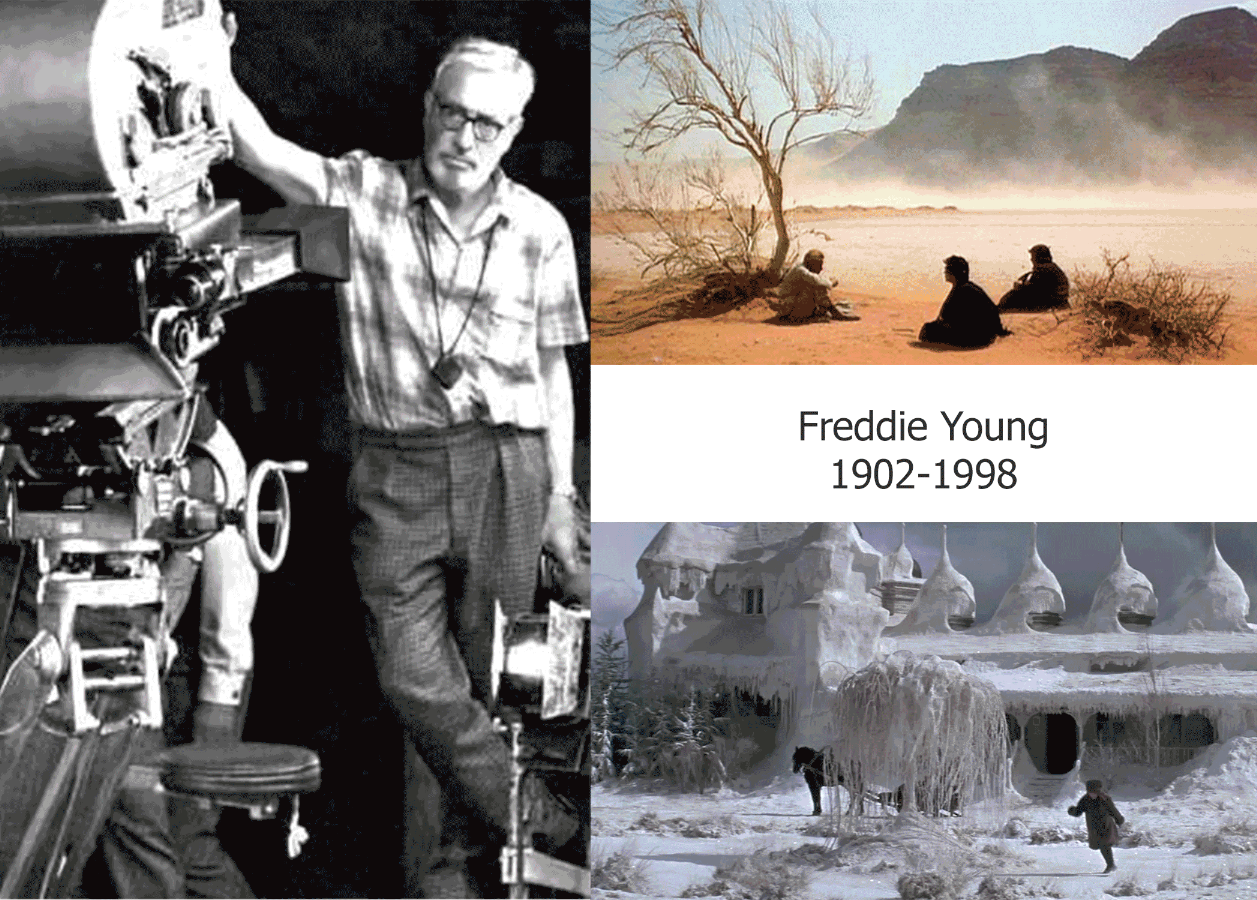 8. Michael Ballhaus: The Departed, Goodfellas, Bram Stoker's Dracula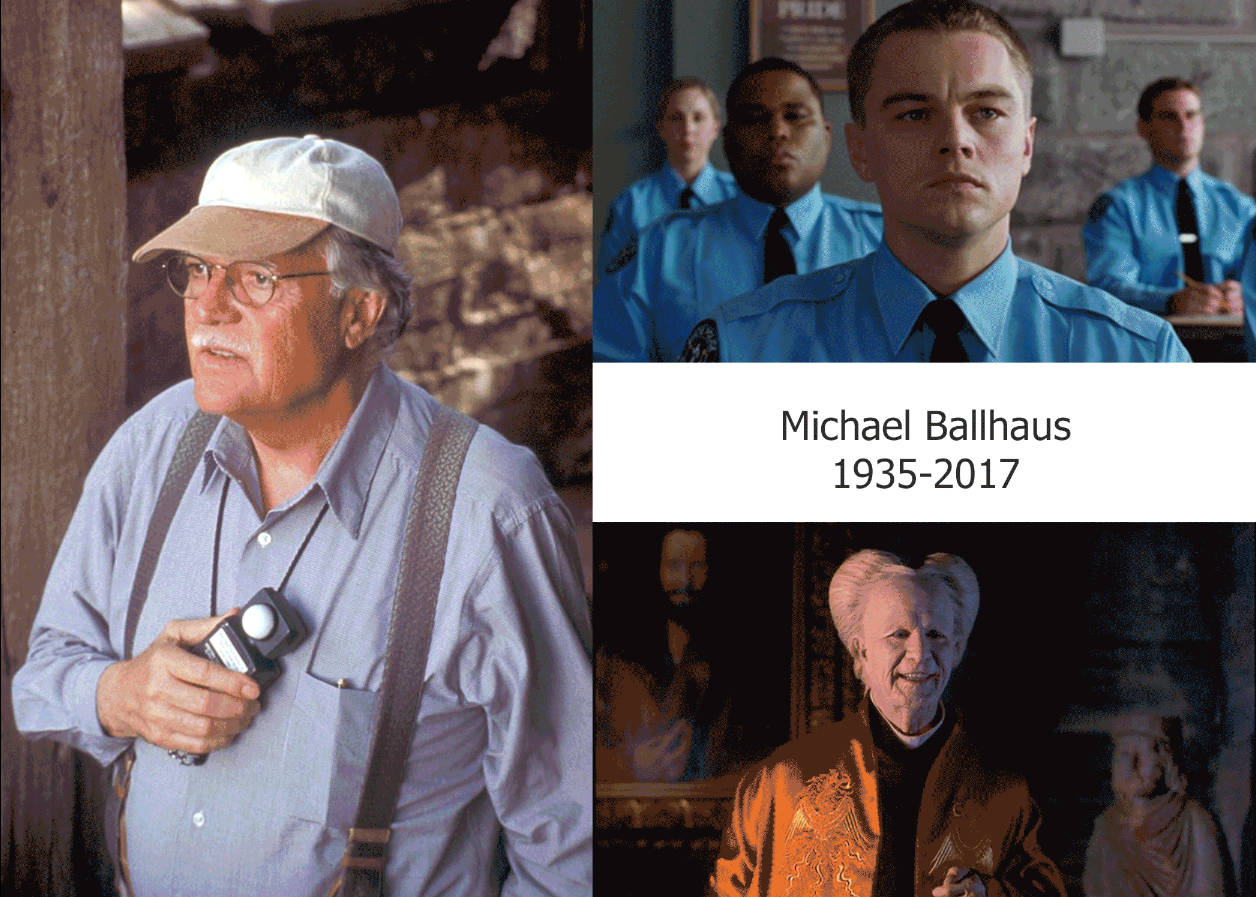 9. James Wong Howe: The Rose Tattoo, Hud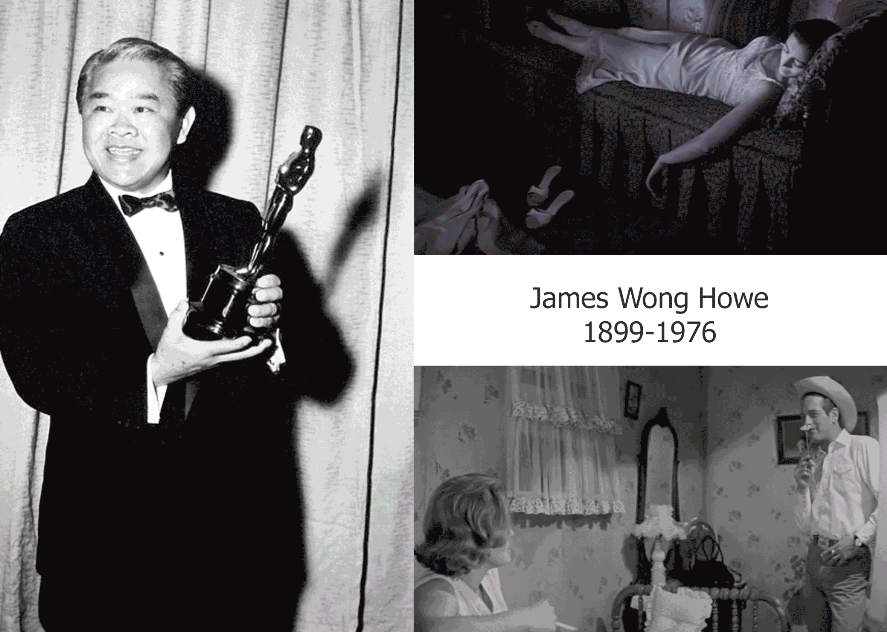 10. Jordan Cronenweth: Blade Runner, Peggy Sue Got Married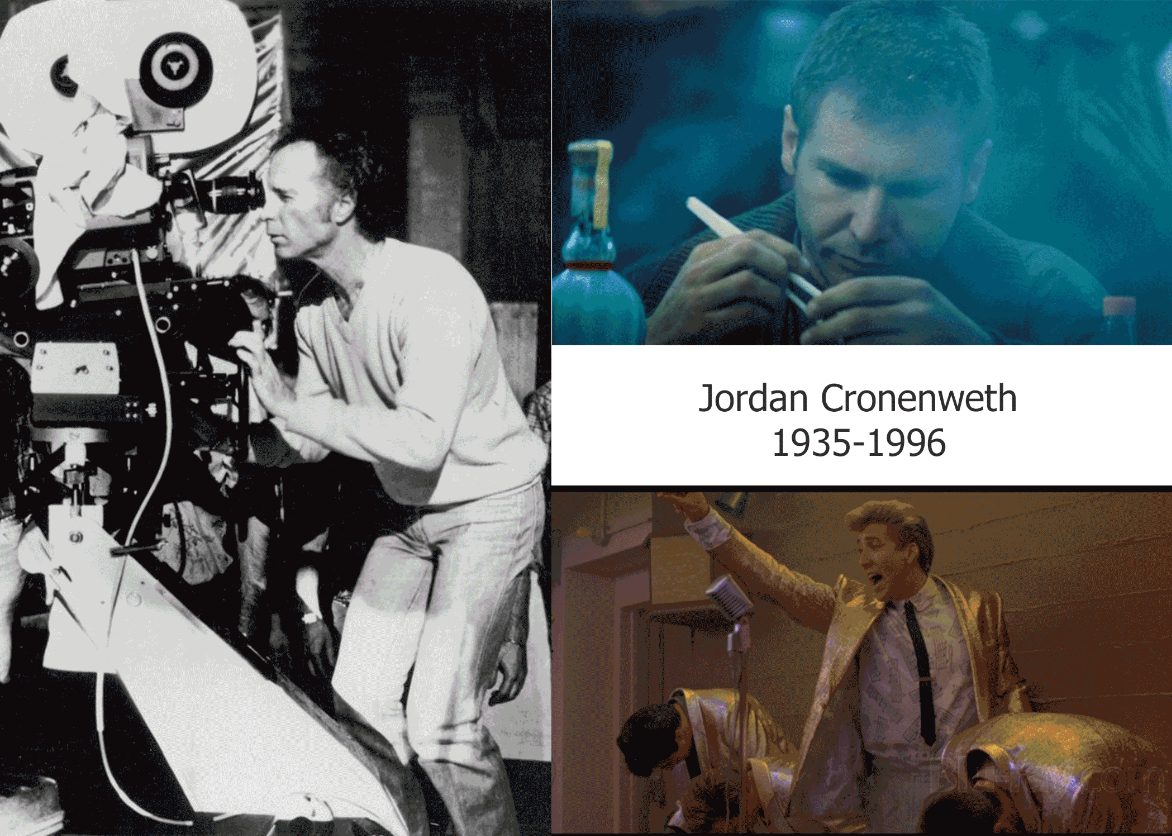 ---
04/18/2017
Top Ten Films of 2016
At NYPG we're great at what we do but sometimes our taste can be questionable...Do you agree with our Top Ten Films of 2016?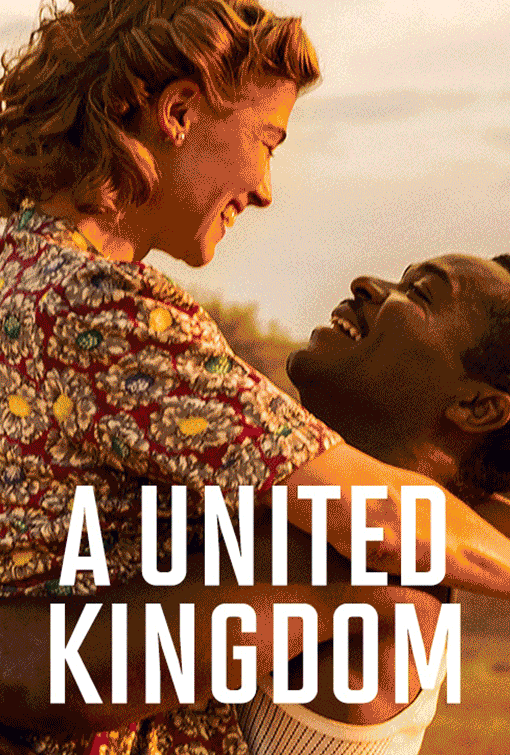 1. A United Kingdom

2. Arrival

3. Lion

4. Don't Breathe

5. 20th Century Women

6. The Shack

7. Edge of Seventeen

8. Beauty and the Beast

9. A Monster Calls

10. Eddie the Eagle

---